About Bällsta Mekaniska AB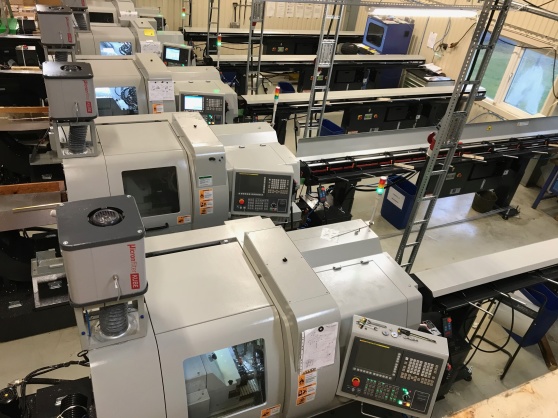 Bällsta Mekaniska was founded in 1984 in a 90 m2 garage in the town of Vallentuna north of Stockholm. In 1986 we bought our first CNC- lathe and since then we have continously invested in new machines. We now have 29 CNC controlled lathes with bar feeders. November 1988 we converted to a limited company ("AB").

New industrial premises were acquired in 1994. The initial 340 square metres were rapidly filled and today we utilize 1500 square metres of which 1000 is production. Other areas consist among others of packing department and a well-equipped department for detail washing and tumbling.